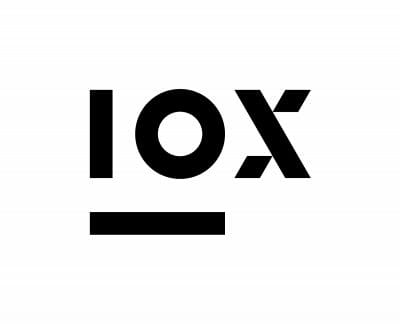 "In today's world, innovation is not just about developing new products and bringing them to market. It's about finding new markets and meeting real customer needs."
---
Within 30 days, IOX LAB produces prototypes in the field of Internet of Things (IoT) and quickly makes innovative ideas tangible. In addition to workshops to find ideas and innovations, the IOX LAB helps with the production and integration of the new product. Rapid design and rapid prototyping are successful thanks to a wide range of modular technologies – from sensors and microcontrollers to 3D printing and artificial intelligence.
The IOX team consists of IoT specialists from the fields of industry, design, electrical engineering and software development.