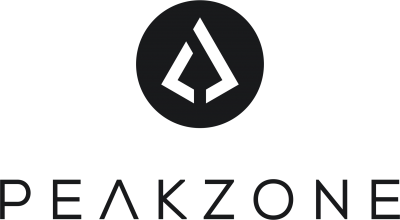 "For us, entrepreneurial success is paramount - because we are entrepreneurs ourselves."
---
With the founding of PEAKZONE, an innovation platform was created that supports family businesses and SMEs in their innovation projects as well as start-up activities within the framework of digitization. PEAKZONE assists with the selection and evaluation of individual initiatives as well as the joint development of a start-up strategy and its implementation.
The experienced team of digital experts and founders has worked with over 100 startups and implemented more than 80 corporate startup projects.