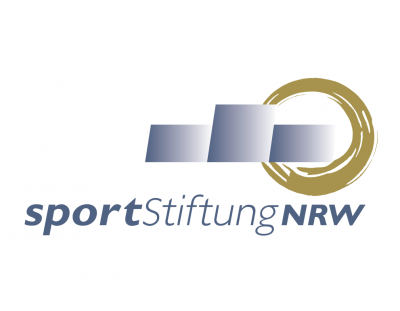 more about sportStiftungNRW
"Anyone who seriously sets a goal, will achieve it."
---
The Sports Foundation NRW is the largest initiative of a state in Germany to promote Olympic and Paralympic competitive sport. With its measures, it aims to enable young athletes to participate in Olympic or Paralympic Games as well as World and European Championships. To this end, the sports foundation is promoting the professionalization of cross-sports structures at competitive sports centers, the focal points of junior and top-level sports training.
In the "business and competitive sports" community, the Sports Foundation NRW bundles projects that serve to shape the careers of top athletes. In cooperation with around 100 commercial enterprises and in consultation with those responsible in competitive sports, we look for the best ways to learn from and profit from each other. The athletes and coaches with their sporting and professional development are always in the foreground.